Icon Nightclub :: La Formula
Friday, Jul 7, 2023 @ 10:30PM
Event Description
Join us for La Formula Fridays at ICON!
Main Room: Latin
If you are looking for hip hop please check out our sister night clubs HAVA on Friday, or ICON and VENU on Saturdays.
Dress to impress! Please no athletic wear, no work boots, no shorts, no sandals, no sneakers, no t-shirts, and no baggy clothing. Exceptions are made for designer brands only on a case by case basis.
10:30 Doors
$30 cover
$25 on list
list closes at 11:30
Ladies free on list before 11:00
Management reserves all rights.
21+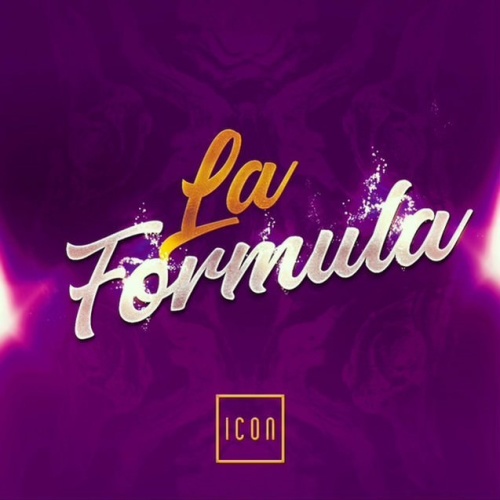 Share Icon Nightclub Presents :: La Formula
Friday, Jul 7 | Doors: 10:30PM (ends at 2:00AM)